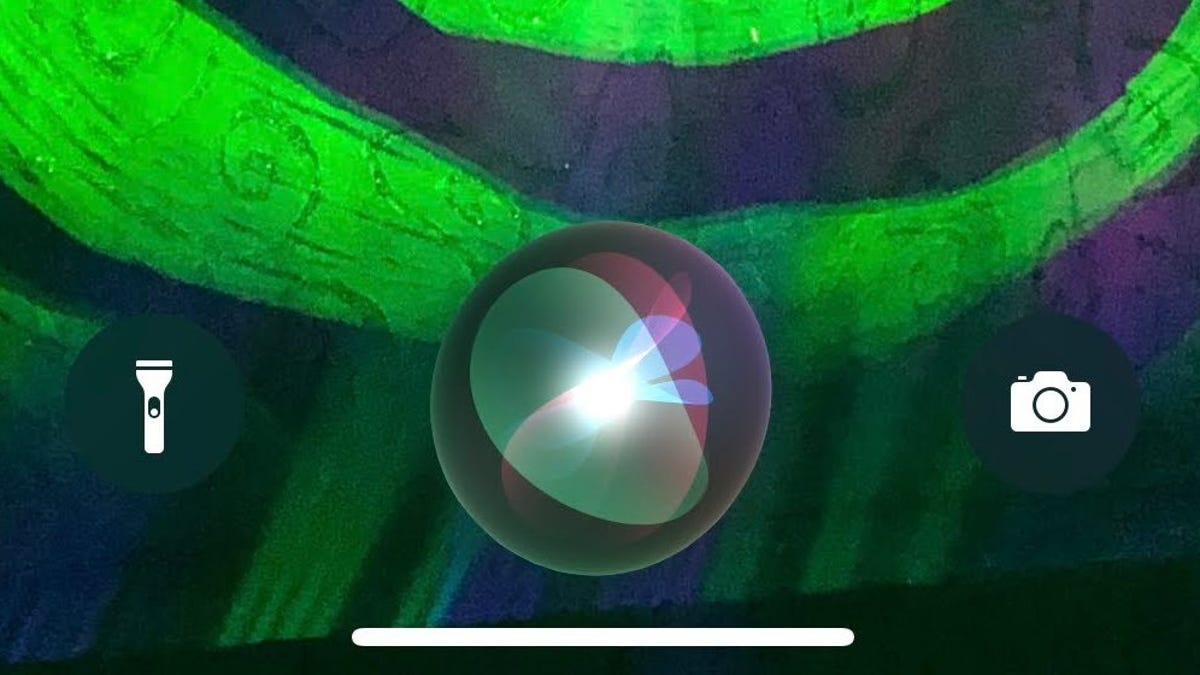 Apple is changing up how Siri works in iOS 14.5. She's still the same ol' virtual assistant you can use to do all kinds of fun activities on your iPhone. However, she's no longer going to default to being a "she." You'll soon be asked to pick a female or male voice for the digital assistant, which is a subtle but important shift away from an arguably sexist practice.
Apple is also dropping in two new Siri voices for English speakers, and you can try both of them right now as long as you don't mind jumping into a fairly developed iOS developer beta. I say that because I usually recommend people stick to public betas whenever possible—if they really must install a still in-the-works operating system on their primary carry devices at all.
However, we're now on version 6 of the iOS 14.5 developer beta. I've been using it for through most of those, and I haven't encountered any issues with apps or built-in services that have ruined my day. If you want to access some new features, give it a shot. Or continue to wait for them to drop in the official public beta. Your choice.


Otherwise, as I previously wrote:
Before installing the iOS 14.5 developer beta 2, make a full backup of your device. Then, visit betaprofiles on your iPhone's Safari browser. Install the iOS profile, restart your iPhone when you're asked to, and run a software update to get the latest beta. Make a mental note that once the official iOS 14.5 release drops and you've installed it, you can remove the beta profile from your device via Settings > General > Profile.

G/O Media may get a commission

When you're up and running on iOS 14.5 beta 6, you won't see a prompt to switch Siri to a different voice; you'll only get that prompt when setting up a new device. To make the switch anyway, simply visit Settings > Siri & Search.
Look for the new field that says "Siri Voice." Tap it, and pick a new option.
Voices 2 and 4 are feminine-sounding voices, whereas voices 1 and 3 are masculine-sounding voices. You'll have a small download to go through once you've made your selection, but it'll barely take any time to get your new voice set up. Me? I'm going full Irish. Why not mix it up even more?